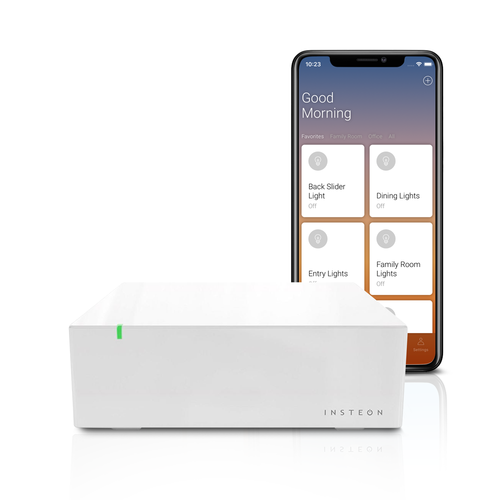 Is Insteon Going Bankrupt/Out of Business?
Is Insteon Going Bankrupt/Out of Business?
No.
At least, there has been no public announcement of such actions.
Update August 1, 2021: Insteon has a new "arrangement" with Nokia. The details are sparse at the moment with many unanswered questions. See Nokia Smart Lighting
However, for the past few years, a number of actions they have taken has caused some concern. From about Thanksgiving 2020 through about March of 2021, nearly all of their products were out of stock. However, since about March 2021, the main products have come back into stock. Currently, only a few of the major selling items are still out of stock.
However, it appears that Insteon may be cutting back on their offerings. This may be a cost cutting measure, or it could be in preparation for new products. Recently, micro-controllers, hidden door sensors, and the plug in dimmer modules have all been discontinued by Insteon.
People online have been speculating about the future of Insteon for 5+ years. But all of this should be taken with a grain of salt. Insteon shortages and the cancellation of products has been normal Insteon conduct for years.
Keep in mind, even if Insteon goes out of business, your devices will continue working. This is different from other protocols that rely on the cloud, and is a huge positive for Insteon.